Lawyer | Family Man | Neighbor
Let Michael's 30+ years of experience work for you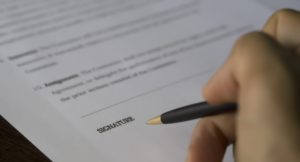 Wills, Trusts & Estate Planning
Planning for the future can be scary and overwhelming, but necessary to keep your family cared for and ready if something were to happen. Michael's years of experience makes the process smooth and easy; let Michael help you get everything in order so that you can have the peace of mind that you deserve.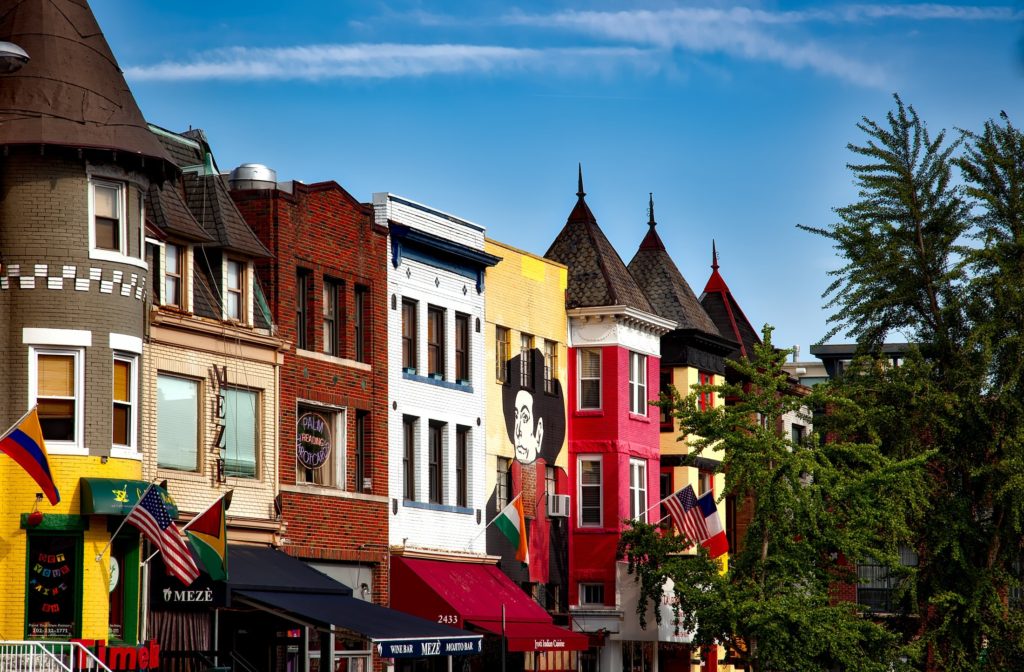 Residential & Commercial Real Estate
If you own or are looking to purchase residential or commercial real estate, Michael is the guy you want in your corner. Michael makes the process easy by offering services for every step of the journey, from property purchase to closing representation, from lease negotiations to tenant landlord disputes, Michael has your back.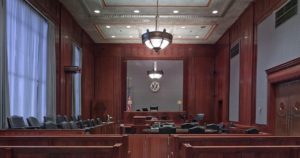 Commercial & Business Litigation
Litigation can be a scary and stress inducing process that can have wide effects on your personal life and business. Michael is well versed in negotiating and handling litigation cases, and will fight to give you the best outcome possible. Michael always takes on an active role in litigation suits and makes the process easier for you.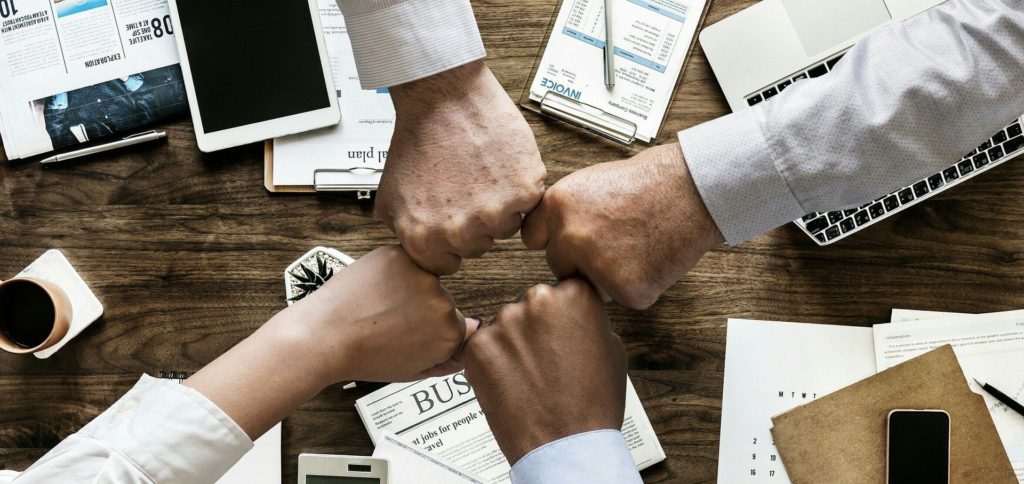 As a small business owner himself, Michael understands the need for regular counsel without the high price tag of an internal legal division. Let Michael be your champion, and help you grow your business by handling all your legal needs, available 7 days a week, so that you can focus on the things that matter most to you.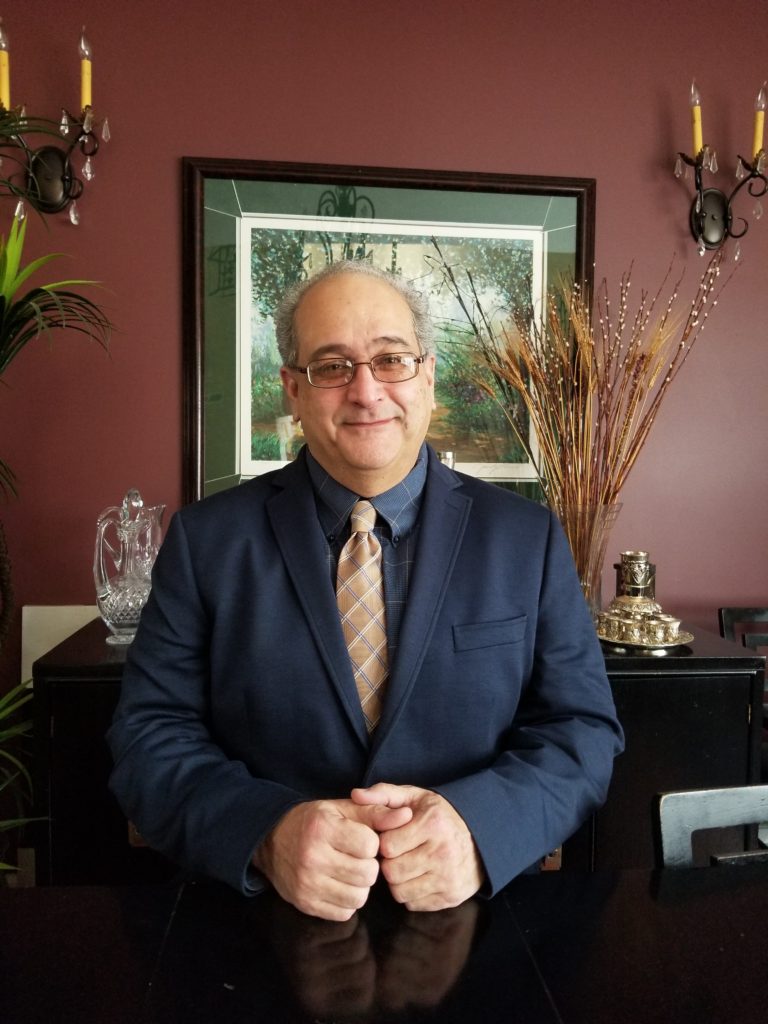 Michael has practiced law in the Chicagoland area for over 30 years. Before starting his own practice in 2004, Michael spent years working with large firms, first as an associate attorney at Garfield and Merel Ltd then as managing partner at Borek and Newman Ltd.
As a family man and small business owner, Michael focuses his practice on representing families and small to medium sized businesses. He provides a full range of legal services geared toward individuals, entrepreneurs and businesses in Chicago and Northeastern Illinois.
Michael received his Juris Doctorate in 1987 from the Chicago-Kent College of Law, and obtained his undergraduate degree in Business Administration and Economics from Indiana University Bloomington in 1983. Michael has been a licensed member in good standing of the Illinois Bar since 1987.
Hear What Past & Current Clients have to say
Michael J. Newman has provided us with unparalleled family legal services on several occasions. His unwavering attention to detail and quick response is always important and even more critical when faced with unprecedented situations. We recommend Mr. Newman without hesitation. We are confident he will share his expertise today so that your affairs will be in order tomorrow!
For the past thirty years we have been fortunate to have Michael J. Newman as our Attorney. Whether preparing a will, a real estate closing, or any other legal situations that required his expertise, we have been pleased with his handling of the situation. Many of our family and friends are his satisfied clients, and we often receive calls of appreciation from people who were happy with his service. A call to Michael Newman is a call to a qualified and caring attorney.
Need a lawyer or just want to be prepared? Schedule a free consultation Appointments are available 7 days a week for your convenience