An Attorney you can trust: Lawyer, Family Man, Neighbor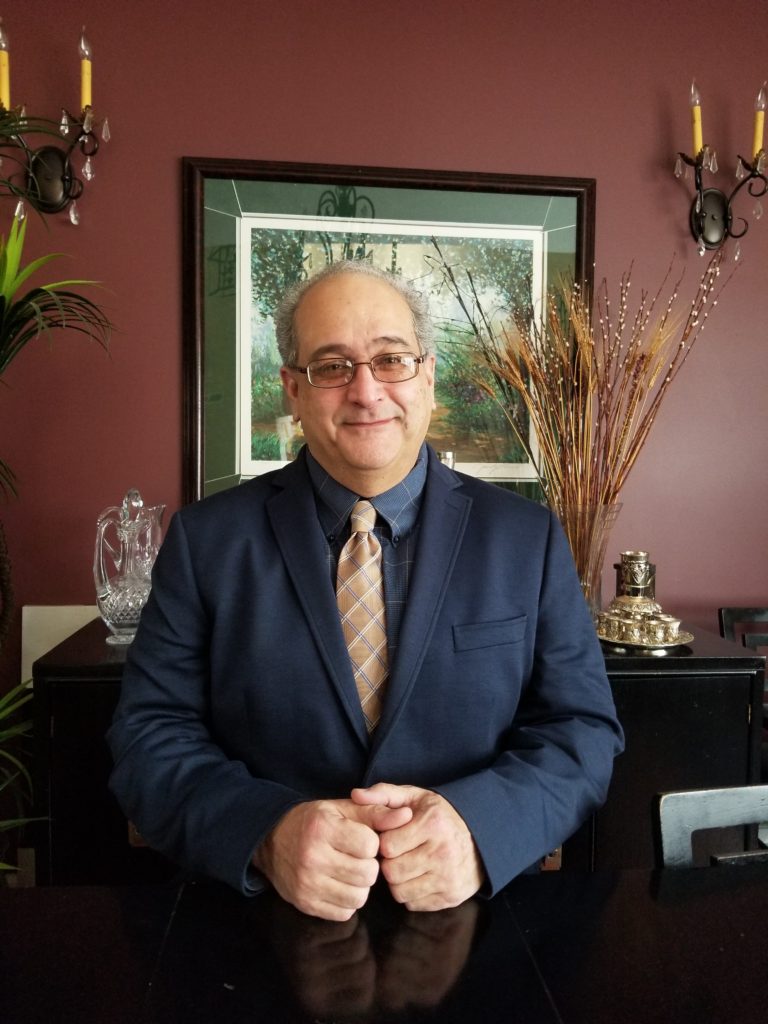 Michael J. Newman has devoted his life to the law, representing a wide array of clients from large business accounts to personal representation. Michael knew from a young age that he was going to use his critical thinking and love of people to help others gain peace of mind through the law. His kind and intuitive personality has made him, his 3 sons, and wife of 36 years active members of the Skokie community and a bright spot in the Chicago legal circles. As a former attorney at a large law firm, Michael recognizes the importance of focusing on clients and giving them his full attention. As a small business owner himself, he understands the importance of having cost effective legal advice and attentive representation.
Having practiced law in Chicago, Illinois for over 30 years, Michael has focused his practice on representing individuals and small to medium sized businesses, providing a range of legal services geared toward individuals, entrepreneurs and businesses.
Michael attended Indiana University from 1979 to 1983 where he majored in Business Administration and Economics while pursuing his undergraduate studies. He then received his Juris Doctorate from Chicago-Kent College of Law in 1987 and has been a licensed member in good standing of the Illinois Bar ever since.
Why Choose Michael J. Newman?
30 Years of Experience
Personal Attention by an Experienced Attorney
Reasonable Rates
Flexible Appointment Availability
Local Representation
Free Initial Consultation
Need a lawyer or just want to be prepared? Schedule a free consultation Appointments are available 7 days a week for your convenience